I'm Bijan Farrokhi, and with my lovely wife Lily and our loyal staff, we have been selling all types of rugs from around the world for three generations now! With our experience working with customers in our stores and showroom, we would love to share our expertise and a vast selection to help you find a rug that you will love! We wish to thank our loyal customers who have given us top local Google and Yelp reviews and rankings.
I started selling affordable rugs while working through college in California. Later, I worked with my "Uncle Ray", and imported the finest handmade rugs from around the world. Over the years, we've developed a keen sense of what our clients want and need. Since 1994, Rug Palace Expo has had several locations and has grown to become the largest showroom serving the San Diego area.
Discover elegance and beauty, whether online or in our showroom. With over 10,000 rugs in our store and up to 100,000 online, we're sure to have the perfect rug to suit your taste, needs, and budget. Our rugs come from all over the world and we offer the highest quality rugs available. We choose our rugs based on workmanship and color harmony, putting ourselves in the customer's shoes when we select each rug that we want to sell. We always try to stay up to date in designs and constructions. We also carry many one-of-a-kind works of art.
We aim to make your online experience as close to an in-store visit as possible. Need help in finding the right color, style, size or material? Please visit us, call, email or chat with us
We created this site for both our local and U.S. customers, so you can get easy access to both our free advice and the best selection and value for quality area rugs and runners. We offer a full range of rug services, including making custom rugs, rug cleaning (hand rug washing) rug repair and re-fringing, rug appraisal, and rug dyeing or recoloring and rug storage.
We'll do everything to make you happy and provide the best in service before and after you invest in your rug. Our mission is to help you live a beautiful and comfortable life. We guarantee our pricing is the most affordable out there and we offer free shipping on all our rugs. If you're local to San Diego, we'll deliver and install your new rug too! Please also see our "Why Rug Expo" page.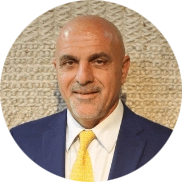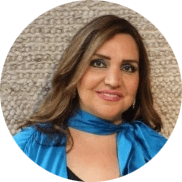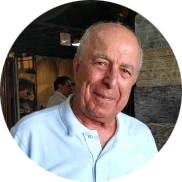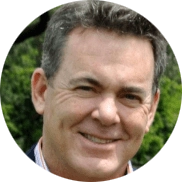 Bob Allan
Marketing Manager